Farm Production Crew Job in California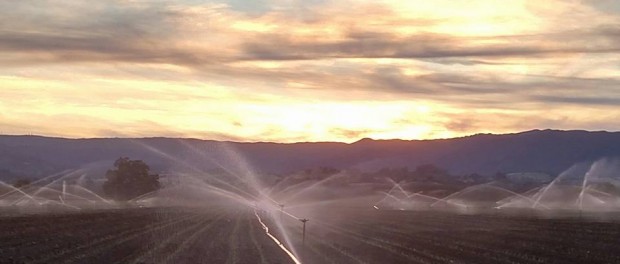 Farm Production Crew Job, Terra Firma Farm in California - 2016
Terra Firma Farm grows 220 acres of CCOF certified organic fruit, vegetables and nuts in Yolo and Solano Counties year-round.  We farm for a 1000+ member CSA in the SF Bay Area and sell to restaurants, grocery stores, and wholesale markets in Northern California.
www.terrafirmafarm.com
TFF is seeking a highly self-motivated candidate with 1-3 years of farming experience to assist in our production.  This is an extremely hands-on position for a practical quick thinker with good time management skills.  It is a great opportunity for someone who needs to flesh out their production experience with a wide range of crops. Primary responsibilities will be: -- Tractor work possibly including cultivation, spraying, mowing, plastic mulch work, and tillage. -- Assisting in maintenance and repair of tractors and equipment. -- Staging and transporting equipment and supplies between fields and ranches. -- Other duties as assigned This position reports directly to the Production Manager (one of the owners). Qualified candidates will have **at least two** of the following: -- A minimum of one season's experience working with vegetable or fruit crops (ideally peaches or grapes) -- One season or more of on-the-job tractor experience. -- Experience with automotive or agricultural mechanics. -- Basic Spanish language skills. -- A California Pesticide Applicator license or ability to pass the test to get one. Hourly pay will be based on experience and skill level.  A valid Driver's license is required for this job. To Apply for the farm production crew job:  Email resume and cover letter to <
pablitotff@gmail.com
>.  Please include one or more professional references, preferably at least one from an agricultural employer.