Empowering Women Veterans Conference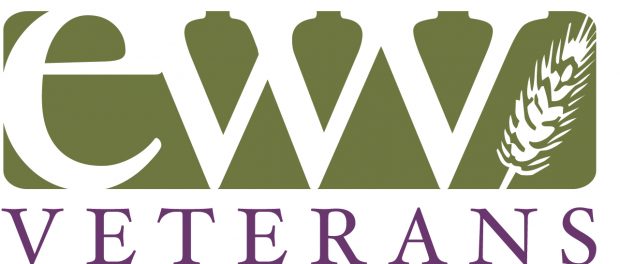 Empowering Women Veterans: Business, Agriculture, and Well-Being Conference
May 3-5, 2017
FLAMINGO RESORT & SPA
SANTA ROSA, CA
With the goal of equipping women veterans with the business and farming tools necessary to be successful in their agricultural endeavors, Farmer Veteran Coalition is excited to announce the fourth annual Empowering Women Veterans: Business, Agriculture and Well-Being Conference will be held May 3-5, 2017 at the
Flamingo Conference Resort and Spa
in Santa Rosa, California. The Empowering Women Veterans Conference, which is open to all active duty and veteran women, as well as women who farm with veterans, will feature a farm tour highlighting livestock, vegetable and vinicultural production, in addition to educational workshops and presentations given by women veterans, women in agriculture and other experts.
Empowering Women Veterans Conference 
AGENDA
"As a woman veteran and a farmer, attending this conference has made my life better," said Althea Raiford, a retired Navy veteran and co-owner of Gilliard Farms in Brunswick, Georgia. "The resources provided and the connections made cannot be duplicated anywhere else. I met my soil sisters at this conference—women with like minds." Thanks to generous sponsors, FVC is offering a limited number of scholarships for the conference. Please click the 'Scholarship Application' button below for details and to complete an application. Additionally, a small number of exhibit booths are available for $250. For more information or to reserve a booth, please contact Julie Neithercutt at 
julien@farmvetco.org
.
Register
Scholarship Application