Farm Based Education Workshop in Colonial Williamsburg, Virginia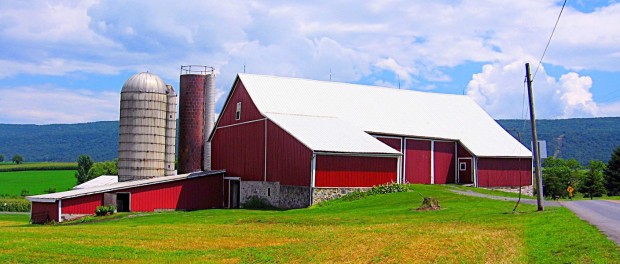 What does a small-scale family farmer have in common with a living history museum? Both are seeing growing interest from concerned consumers who are seeking opportunities to learn about farm and food cycles! Farm-based educators from Shelburne Farms are teaming up with 
The Association for Living History, Farm and Agricultural Museums
 to present a full-day workshop, the Cock-a-Doodle-Dos of Farm-Based Education in Colonial Williamsburg, on Friday, June 19, 2015!
Participants will explore interactive activities on animal stewardship, vegetable production, soil health, systems and cycles and more, and will gather tips for customizing activities for families and school groups of all ages.
View the conference schedule
here
.