Farming Conferences in February 2016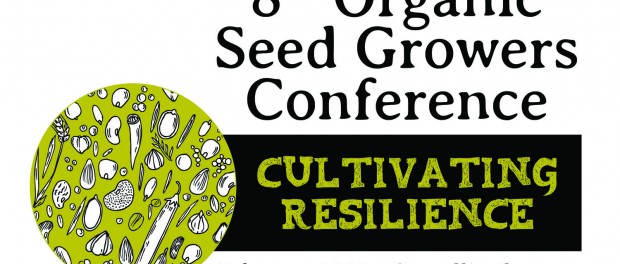 Farming Conferences in February 2016: Check out the following farming conferences coming in February of 2016, click the more events tab for other conference listings, and visit our archives for lists of other conferences happening even sooner...
Organic Seed Growers Conference
February 4-6, 2016

Corvallis, Oregon
Organic Seed Alliance and co-hosts Oregon State University, Washington State University, and eOrganic present the largest organic seed event in the United States. Expand your seed knowledge and skills, hear the latest in scientific research, and discover new resources and tools that help you breed, grow, and sell more seed.
Farming for the Future Conference
February 3-6, 2016

State College, Pennsylvania
Pennsylvania Association for Sustainable Agriculture's annual Farming for the Future Conference includes intensive pre-conference programming, more than 100 workshops on a variety of topics, a trade show, and special activities. The conference theme is Farming in a Changing Climate.
Soil Health Conference
February 2-

3, 2016

Ames, Iowa
This conference is a collaborative effort between Iowa State University Extension and the USDA Natural Resource Conservation Service. The goal of the conference is to increase awareness and understanding of soil health as pivotal to sustainable agriculture and environmental quality in Iowa and the Midwest. >>
More Events