Online Permaculture Design Course this Summer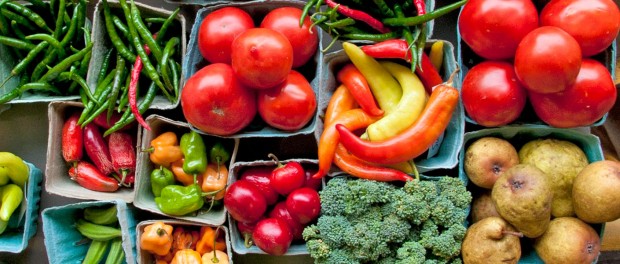 UMass is offering an ONLINE, 3 credit, permaculture design class for serious practitioners this summer through the Stockbridge School of Agriculture!
STOCKSCH 397S – Sustainable Site Planning and Design Online - July 6 - August 14,  2015
This course is an exploration into the fundamentals of landscape design with particular attention to integrating both existing and new buildings sustainably into their landscapes and with a view to reducing maintenance needs.  Taught by local Permaculture Design Professional, Thomas Benjamin.
For information on the class, fees and registration, see:
http://sustfoodfarm.org/online-classes/sustainable-site-design/
According to the instructor, Thomas Benjamin....
"The most fundamental role of the Designer is to inspire and solve problems creatively and practically. Site design is both an art and science. Landscape designers are place-makers and space-shapers. Sustainable site design considers the impacts to future generations of the design solutions we choose to solve today's problems. By thoughtfully synthesizing site information, namely the natural and human factors that affect a site, we can create forward-looking design solutions that well serve both our human constituents and the natural world well into the future."