Vermont Grain Growers Conference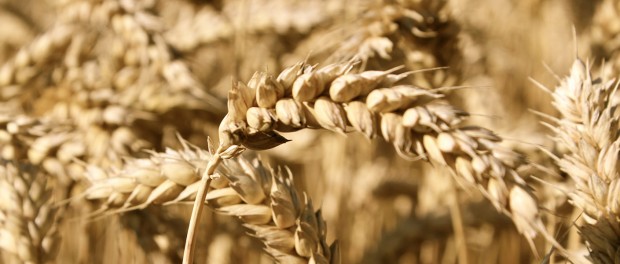 If you have an interest in growing and/or cooking with grains, please consider attending the 11th Annual  (2015) Vermont Grain Growers Conference. Take a look at a short video clip of past conference highlights: 
https://youtu.be/KAPNOdn2bdM
The conference will be held on Wednesday, March 18 in Essex, Vermont -- the theme is Grains in a Diversified Farming System and will feature a keynote address by Paul Muller of Full Belly Farm, a diversified vegetable and livestock farm in northern California.
Topics to be addressed include:
Growing barley for food, feed and malt Grains in a diversified farming system Growing and processing ancient wheats Developing a farmer-miller-baker partnership Grazing grains for poultry production Two baking sessions Vendor exhibits and many more sessions!
Learn more and/or register at: 
http://www.uvm.edu/extension/grainconference