Crop Planning for Vegetable Growers Webinar
Free December 14 Webinar: Crop Planning for Vegetable Growers
Scaling up to meet the demands of wholesale or institutional markets requires careful planning and recordkeeping.
NCAT Agriculture Specialist Luke Freeman will present a webinar on Dec. 14 to introduce strategies for crop planning. The free webinar will begin at 11 a.m. CST and will last one hour.
The crop planning for vegetable growers webinar will help growers understand how to plan crops to fulfill production goals and wholesale contracts and how to calculate planting dates based on an anticipated date of harvest. In addition, Luke will discuss key records that growers should keep to help with future production planning.
This webinar is supported by the Outreach and Technical Assistance for Socially Disadvantaged and Veteran Farmers and Ranchers Program of the USDA Office of Advocacy and Outreach, project # 59-2501-15-026.
To register, visit https://attra.ncat.org/crop-planning.
For more information, contact Luke Freeman at lukef@ncat.org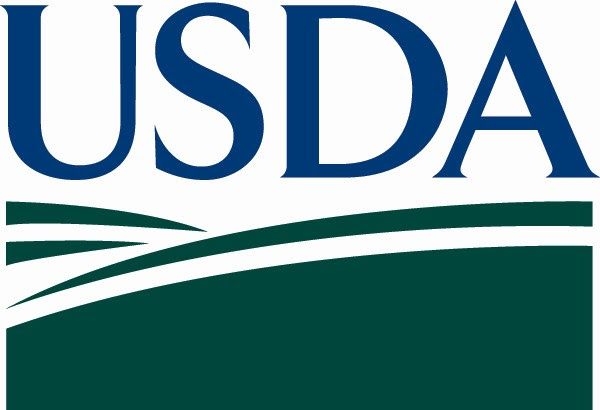 Since 1976, the National Center for Appropriate Technology (NCAT) has been helping people by championing small-scale, local and sustainable solutions to reduce poverty, promote healthy communities and protect natural resources. In partnership with businesses, organizations, individuals and agricultural producers, NCAT is working to advance solutions that will ensure the next generation inherits a world that has clean air and water, energy production that is efficient and renewable, and healthy foods grown with sustainable practices. More information about its programs and services is available at www.ncat.org or by calling 1-800-ASK-NCAT.