Marketing Farm Products to Institutions Webinar
Direct Marketing Farm Products to Institutions – Free Webinar from NCAT – Case Study: Healthcare
The National Center for Appropriate Technology (NCAT) will host a webinar for farmers and ranchers about direct marketing and selling to institutions, with a focus on a case study from hospital sales. This free, one hour webinar begins at 2 p.m. (MDT) on Thursday, March 29. For more information and to register for the webinar, visit https://attra.ncat.org/DirectMarketingInstitutions
The farmer/rancher share of the food dollar has shrunk dramatically in the last century. The processing, marketing, and distribution sector reaps the majority of the profit in our food system these days and at smaller scales, more growers are turning to direct marketing to increase the viability of their operations.
Not only does direct marketing farm products to institutions enhance the farmers' position in a competitive economic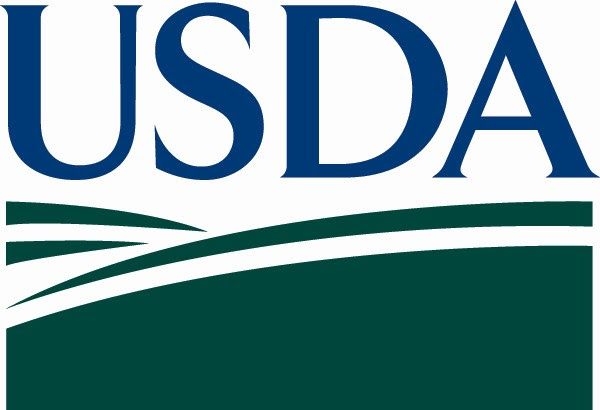 environment, but it creates personal connections that allow farmers, consumers and communities to unite around increasing access to good quality, locally grown food.
Making the most of your time as a producer is critical if you're trying to grow, market and sell your own products. Join us in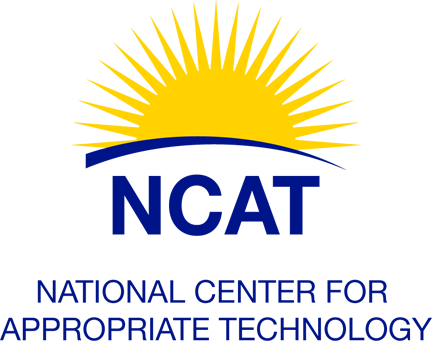 this webinar to learn about some of the strategies that you might use to streamline your time when forming a relationship with an institutional buyer.
We'll take a close look at the healthcare market in particular, with Seth Bostick, Executive Chef at Kalispell Regional Medical Center and Keith Graham of Mountain View Growers, a mid-sized producer that grows some of
the vast amount of local produce purchased by Seth regularly.
Developed by NCAT, the Farm to Cafeteria Network is a group of Montana food producers, processors, food service professionals, and community members who collaborate to share best practices and resources about Farm to Cafeteria Programs across the state. Farm to Cafeteria Networks' mission is to support vibrant local communities by increasing the amount of healthy, locally-grown food served in public and private institutions.
For more information on NCAT's Farm to Cafeteria Network programs, trainings, and resources, please contact Local Food Program Specialist, Demetrius Fassas (406-494-8672), or at demetriusf@ncat.org
The Direct Marketing Farm Products to Institutions webinar is being produced with funds from the USDA and the Montana Department of Agriculture Specialty Crop Block Grant Program. For more information about NCAT's Farm to Cafeteria Network visit farmtocafeteria.ncat.org
Since 1976, the National Center for Appropriate Technology (NCAT) has been helping people by championing small-scale, local and sustainable solutions to reduce poverty, promote healthy communities and protect natural resources. More information about its programs and services is available at www.ncat.org or by calling 1-800-ASK-NCAT.
Find more marketing resources from beginningfarmers.org at https://www.beginningfarmers.org/marketing-resources/