Tools for Military Veterans in Agriculture
NCAT/ATTRA Launches New Electronic Tools for Military Veterans in Agriculture
Veterans, farmers, and organizations working with veterans in agriculture have two new ways to connect with each other: the Farmland, Farm Employment, and Training Program Locator Database, and the Veterans in Agriculture Listserv, an email discussion list.
Farmland, Farm Employment, and Training Program Locator Database
This new, national database is a one-stop shop for information related to military veterans in agriculture. Farmers who want to employ veterans can list jobs;
landowners who want to help veterans get started farming can list farmland available to veterans; organizations can list agriculture training programs for veterans; and veterans who are already farming can list their farms. In addition, there is a self-listing calendar where organizations can submit details about their upcoming trainings, conferences, and other events for veterans interested in agriculture.
"We receive a lot of calls to our ATTRA Sustainable Agriculture helpline from landowners and commercial farmers who want to help veterans, and there just wasn't an efficient way to get these folks connected with each other," said Margo Hale, director of Armed to Farm, which provides training and resources for military veterans through NCAT's ATTRA Sustainable Agriculture program.
"At the same time, veterans interested in farming were calling us to ask about jobs, training programs, and educational opportunities. We created this database to fill those needs," Hale said.
In addition, the database will include a listing of veteran-owned farms across the U.S.
"One of our goals with Armed to Farm is to create a network of veterans involved in agriculture. The database and listserv will help connect farmer-veterans across the country who can support and encourage each other as they start and grow their farms," Hale said.
The database is a free, self-listing service; farmers and organizations can add their own information via a simple online submission form. All submissions are reviewed by NCAT/ATTRA staff.
Military Veterans in Agriculture Listserv
The listserv is another way to connect farmers, veterans who are farming or are interested in farming, and agencies and organizations who work with farmer-veterans. Members can use this email list to share information about workshops, conferences, and other educational opportunities; seek feedback or technical assistance on farming-related questions; and share ideas and information on agriculture topics. NCAT/ATTRA will post notices about training opportunities and new resources available, as well as information from its newsletters and website.
Join the Network
The database and listserv are available for farms and organizations in the U.S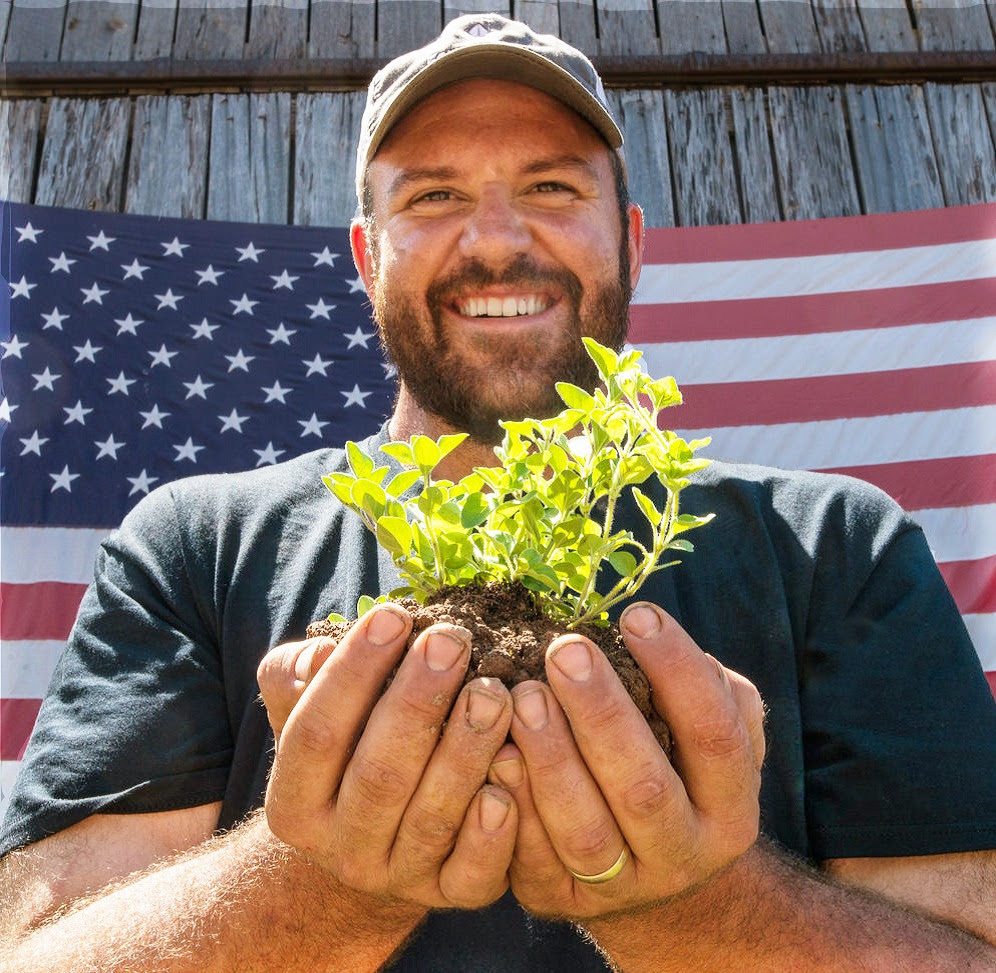 and its territories. To search or add a listing to the database, visit the Farmland, Farm Employment, and Training Program Locator page here. Sign up for the listserv here.
Please contact robynm@ncat.org with questions or corrections to database listings. For more information about NCAT/ATTRA's Armed to Farm training and other resources, click here.
Learn more about training for military veterans in agriculture from beginningfarmers.org at http://www.beginningfarmers.org/beginning-farmer-training-programs/military-veteran-farmer-training/