Oregon Incubator Farm Article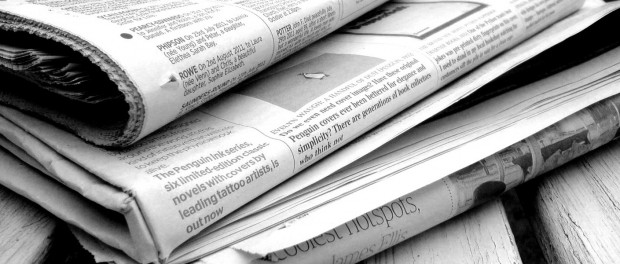 Check out the following article about Headwaters Incubator Farm in Oregon:
Rick Reddaway thought he knew what he was doing when he started farming on his in-laws property. He had grown up on a farm and liked working the land. He was selling vegetables at the Montavilla farmers market. But then he leased land at Oregon's first -- and only -- farm incubator and realized he didn't know nearly enough about what it takes to run a farm. In his third year, Reddaway is part of the first class of farmers preparing to graduate the four-year program at the 
Headwaters Farm Incubator Program
, run by East Multnomah Soil and Water Conservation District...
Read on at:
http://www.oregonlive.com/business/index.ssf/2015/06/headwaters_incubator_farm_grow.html