Ag Clips on Urban Farmers and Bees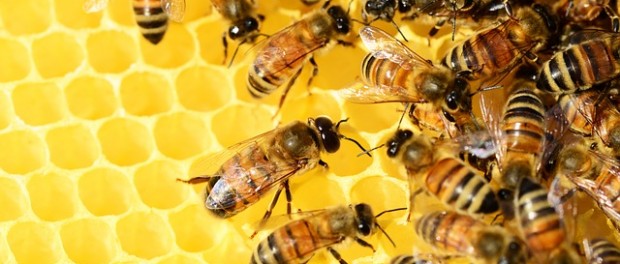 Multi-pronged plan to bolster bees
WASHINGTON — The federal government hopes to reverse America's declining honeybee and monarch butterfly populations by making more federal land bee-friendly, spending more money on research and considering the use of less pesticides. Scientists say bees — crucial to pollinate many crops — have been hurt by a combination of declining nutrition, mites, disease, and pesticides. The federal plan is...
Read More
Urban farmers want reseach farms
WASHINGTON — About 80 percent of Americans now live in urban areas, and more and more of us are growing food in cities as well. But where's an urban farmer to turn for a soil test or when pests infiltrate the fruit orchard? Increasingly, they can turn to institutions that have been serving farmers in rural areas for more than...
Read More