Sustainable Agriculture News – Funding Opportunities and USDA Update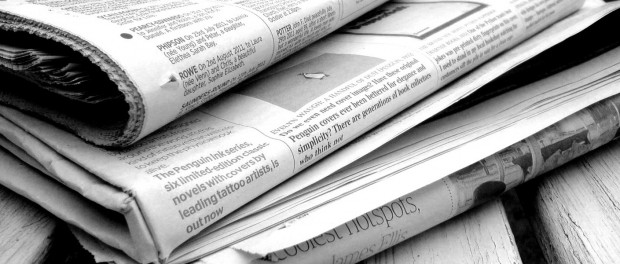 FUNDING OPPORTUNITIES
Technical Assistance Available for Community Development and Local Food Systems
: The Local Foods, Local Places Initiative is once again accepting applications from communities seeking technical assistance to integrate local food systems into community economic action plans. The Initiative's request for applications represents the second time that communities around the U.S. can apply for assistance from a team of agricultural, transportation, public health, environmental, and regional economic experts from a partnership of six federal agencies...
Funding for Risk Management Education Available – Includes Whole Farm Revenue Protection Training
: On July 1, USDA's Risk Management Agency announced via website press release its Request for Applications  for the Risk Management Education Partnerships Program. Approximately $2.0 million in funds is available for the program. The goal of the program is to help producers use the full range of existing and emerging risk management tools, including but by no means limited to crop insurance. In fact, priority recipients of the education and training are producers of crops that either do not have access to crop insurance or that participate in crop insurance at levels below the national average for crops in general...
USDA NEWS
USDA Compass Tool Highlights Local Food Programs
Under the Obama Administration, the USDA has focused in a consistent and substantive way on investments in local and regional food systems. Its innovative online tool — appropriately named the "Know Your Farmer, Know Your Food Compass Map" — allows organizations and individuals to search an online database and map to explore how different communities around the country are using these federal programs. The map was revised and re-released just last week...
Sustainable Agriculture Research Falling Further Behind
There has been a welcome renewed interest in public sector agricultural research funding and initiatives to address agricultural innovation, food security, global nutrition, and climate change, among many other focus areas. This shift comes at a time when private sector investment in agricultural research and development exceeds public sector investment. This post details the importance of the Sustainable Agriculture Research and Education (SARE) Program as an investment in critical, farmer-driven research that is urgently needed to support the next generation of researchers and farmers...
NSAC BUDGET FLY IN
Farmers Travel to DC to Support Funding for Sustainable Agriculture Programs
On June 25th, farmers, farm advocates, and agricultural researchers from around the country flew to Washington, DC to share their stories with decision-makers in Congress, the White House, and at the USDA. Participants hailed from California, Oregon, Wisconsin, Maine, Kansas, and Georgia. NSAC hosted this fly-in at a critical juncture as USDA prepares its budget proposals for Fiscal Year 2017 and Congress moves forward with Fiscal Year 2016 agricultural appropriations bills...